YouTube on Your iPod
Ever see a video on YouTube or DailyMotion and wish you could take it with you?
TubeSock 2.0 does it. Just click to download, convert and copy to your iPod.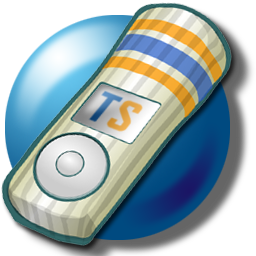 Save YouTube Videos! DailyMotion too!
TubeSock 2.0 downloads videos from YouTube, DailyMotion, and other sites on the web and saves them to your video iPod, Mac, or PlayStation Portable. TubeSock knows how to convert the video using the codecs and bitrates best for each device. It can even add the video to iTunes for you.
New in TubeSock 2.0! Check out what's changed in the latest release here. Registered users can upgrade for free by downloading the new version.
TubeSock 3.0 Beta! A recent YouTube change can cause TubeSock 2.0 (for Mac OS X) to fail. We've fixed it in TubeSock 3.0. See what's changed in the beta release here. You can try the beta out by finding the latest beta link on our development blog.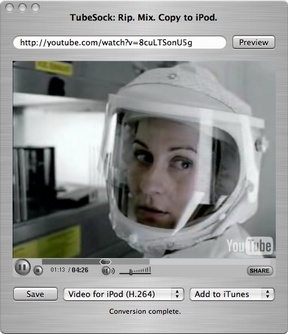 (Click to enlarge)
Supports Macs and Windows!
Don't be a victim of the platform wars! TubeSock runs natively on both Mac OS X and Windows XP.
Preview Playback
TubeSock can play back YouTube videos directly. Just copy & paste the YouTube URL, and TubeSock will play the video for you. Click "Save" to save the video to your computer or iPod.
Convert Videos to iPod or PSP
TubeSock converts YouTube's native FLV file format into H.264, MP4, or MP3 files. It automatically determines the appropriate file format, bitrate, and naming convention for the selected target device.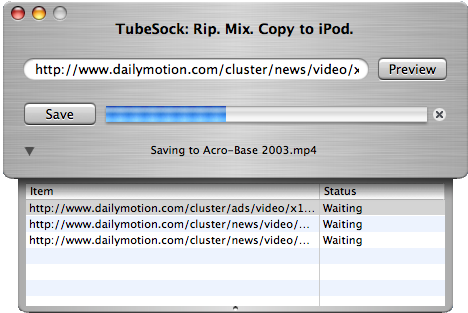 (Click to enlarge)
New in Two: Conversion Queue
TubeSock 2.0 sports a built-in conversion queue. Just keep adding URLs and clicking Save. You can load up a long list of videos, put it in the background, and let it run.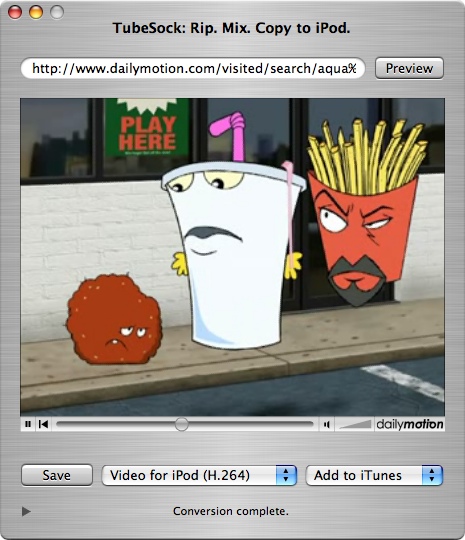 (Click to enlarge)
New: DailyMotion and Porkolt!
TubeSock 2.0 supports downloading videos from DailyMotion and Porkolt in addition to YouTube. Since DailyMotion supports different file types, downloads are automatically grabbed in the highest quality format available.
Works with Audio-only iPods, Mini, and Nano
Don't have a video iPod? That's OK, we don't either. For luddites like us, TubeSock can grab just the audio portion of a track and add it to iTunes, too. Find your favorite tracks, outtakes, and live recordings on YouTube, then click "Save" to copy them to your iPod. YouTube already uses MP3 for audio, so the conversion is quick and there's no loss of audio fidelity.



Integrated with Safari and Firefox
TubeSock can install a bookmark script for your favorite web browser. When you browse to a YouTube video you like, simply click the bookmark button. The video will instantly appear in TubeSock.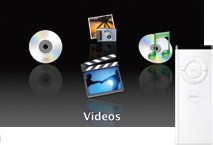 Works with FrontRow
Don't have an iPod at all? TubeSock can save videos into your Mac's Movies folder, so that they can be played full-screen with FrontRow and your Apple Remote.
Trial Version
TubeSock costs $15. Until you register, TubeSock will convert only the first 30 seconds of a video.


Free updates for registered users! Future releases of TubeSock will support additional web-based video services, such as Google Video, Porkolt, and by popular request, Pornotube.
Hey! My question wasn't answered here! I have a feature request! Send an email to us at support@stinkbot.com and we'll get right on it.
[ Back to top ]